CARS THAT HAVE DEFINED THE DECADES
Over the last fifty years there have always been cars that have defined the decades and been classed as cool and groovy, here are just a few mensioned to remenise on the past times.
Sixties
In the Sixties the MINI captured the mood of the swinging Sixties, it was affordable, classless and knew how to have a good time and was also front wheel drive.
Seventies
The seventies Daimler Sovereign was in effect a posh version of a Jaguar with deep pile carpet, lashing of leather, walnut trim and naturally an ashtray for the cigars of Arther Daley and other entrepreneurs.
Eighties
In the eighties the Golf GTI was perfect in was launched in right hand drive in 1979 and was fast enough to give Porche a run for its money, this car was used for the markets during in the day and clubs on the night and if you sleept through your work alarm you could race to work and still geet there on time. This was an all round great car and Golfs today are still one of the most popular cars ever made.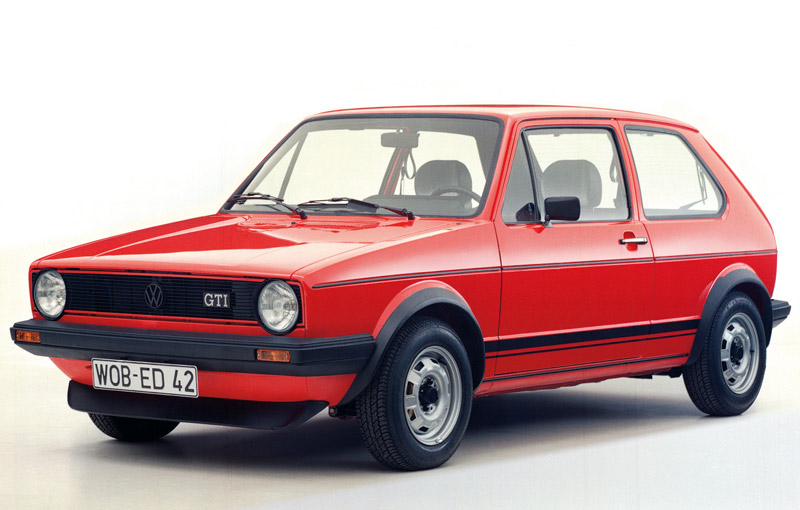 Ninetys
The Ford Mondeo put ford in the modern age and with front wheel drive, antilock breaks and airbags. The streering worked well and the engine noice did not drown out your conversation in the car.